Where Can Creatives Be Creative?
Many nonprofits, counselors, and creatives yearn for a safe and energy-filled space to work. For over a decade, Central Midtown has been building community by mobilizing creativity and providing space for people like you to create, meet, host, and grow.
Space for Studio, Work, or Events
The tenants of Central Midtown believe:
We are better and stronger when we're part of a supportive community
Beautiful things bloom when we surround ourselves with what we value most
Helping others reach their creative potential nurtures our own making and growing
Central Midtown is here to help bring your creative dream to reality.
Striving for Inclusivity
Central Midtown is home to dozens of artist studios, the Love All Food Pantry, Safe2BU LGBTQ+ Counseling Center and a host of events including vegan dinners, drag shows, and church services.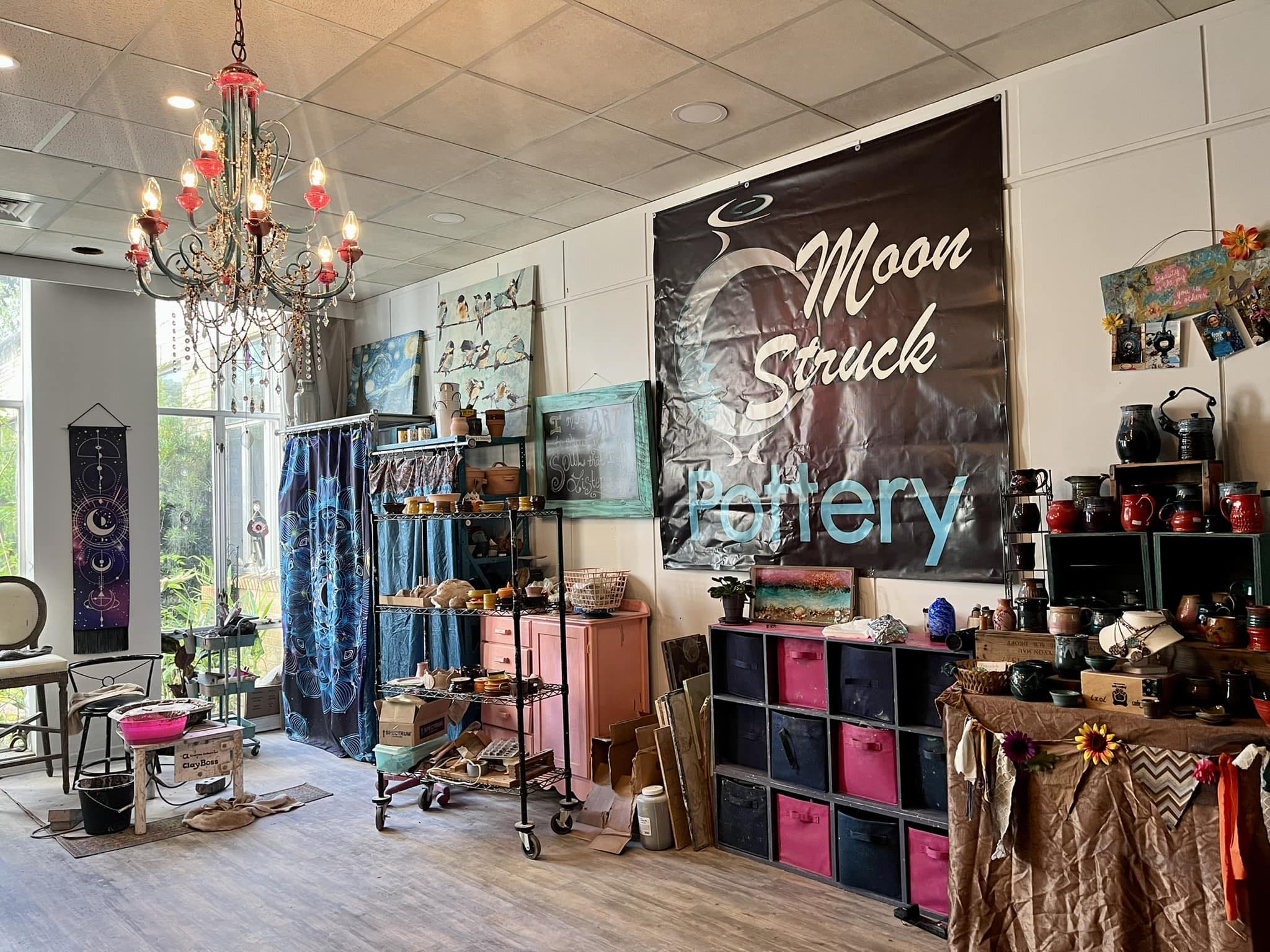 Affordable Natural Light Spaces
We have a range of high-quality dedicated studios, hot-desks, and event spaces with the common goal of creating communities that work toward a better collective whole. Available now: hot desks as well as event and workshop space.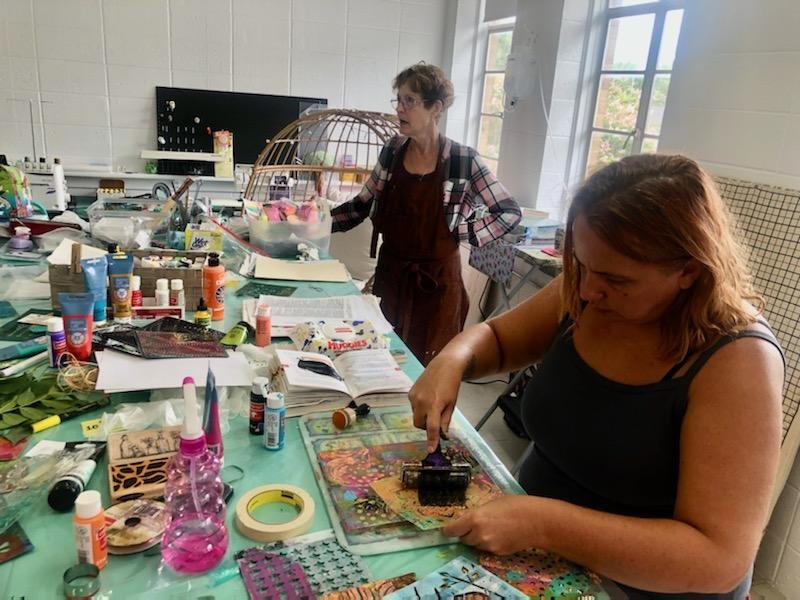 Creative Synergy
The creative potential is unlimited when you have artists, creatives, and non-profits learning from each other, helping each other, and growing together.
3 Easy Steps
2.
Commit to a Spirit of Collaboration
3.
Begin Your New Chapter
What is Central Midtown?
Central Midtown is passionate about providing space where creativity, community action, and healing flourish in an environment of collaboration. What does this mean?
Recently, Small Craft Studio owner and Central Midtown tenant Deirdre Sanders heard that Family Promise (a nonprofit in the building) had gained new staff, and offered to host a team retreat for the staff of caseworkers. Deirdre led a workshop on Gelli Prints for the staff, who had a great time and were able to bond together without talking about work or clients.
When LeaAyn Shurley, tenant and owner of Moonstruck Pottery, heard about Art Soup Mobile, a benefit for Love All Pantry another nonprofit at Central, she offered to make bowls for the fundraiser. In 2022, she made 250 bowls and hosted painting parties where people from the community and community groups came to paint the bowls that were then fired and included in the price of admission for Art Soup raising thousands of dollars for the Pantry.
Spotlight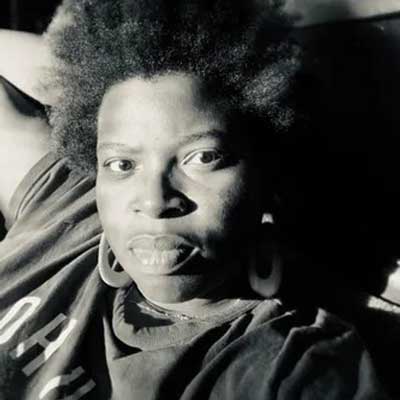 Soynika Edwards-Bush 
Soynika Edwards-Bush, a self-taught artist hailing from Prichard, Alabama, is a passionate advocate for Black representation in the world of art and beyond. Her artistic journey, beginning in the heart of her community, has grown into a powerful force for change. Through her evocative portraiture, often inspired by found photographs, she sheds light on the profound beauty and resilience of Black individuals. But her activism extends beyond the canvas. Soynika is deeply engaged in community outreach, collaborating with organizations like Legacy 166 and the Boys and Girls Club to bring the transformative power of art into the lives of children. She's a recipient of the Visual Artist of the Year Award and has participated in prestigious exhibitions such as "Mama these look like lost Souls" and "Justice not Favor, Women's Suffrage Exhibition." Soynika is not just an artist but a catalyst for change, shaping narratives and fostering hope through her unwavering commitment to art and activism.