In the 1980's, Central Presbyterian Church welcomed Aids Alabama South into the building for monthly meetings.
In 2005, we worked with area churches to bring Family Promise of Coastal Alabama into the Building.
In 2015, we invited our first artistic tenant, Jeff Johnson, into the building.
From 2015-2020, we steadily increased our tenancies and community events.
In 2019, we had our largest Winter Market and Open House when Renee Wallace invited students from middle and high schools across Mobile and Baldwin counties to hold an art exhibit. Over 1,000 people came that night.
In 2020, with the pandemic, we turned to investing in infrastructure. We installed a new fiber optics line with C Spire to bring dedicated 250 GB up/down to the entire building. We redeveloped the 3rd floor to create 4 new artist spaces, installed new flooring in the Lobby, and renovated the chapel as an art/venue space. All the while, the Love All Pantry grew exponentially.
In 2021-22, we grew our artist community to now exceed 27 members. We welcomed two counseling centers into the building, welcomed Frank Lee Roberts and others to create a Darkroom Membership community, and adopted the name Central Midtown as the primary umbrella for all the many activities in the building.
Meet the Team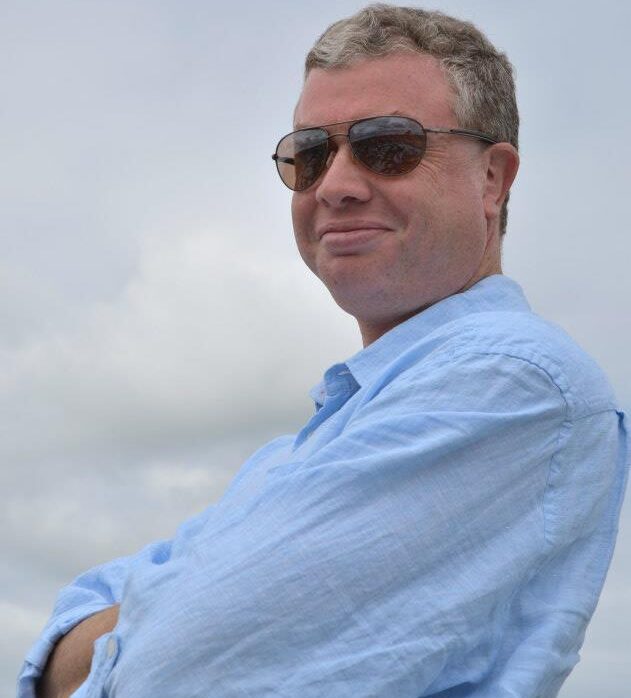 Chris Bullock
I have been a pastor for 23 years along the Gulf Coast. First in Gautier, Mississippi and now here at Central. Before that, I was briefly a lawyer in Richmond, Virginia. I have enjoyed my entire professional life. The challenge and energy I have experienced in working with people at Central since 2009 to create a vibrant, creative, diverse, and community-centric building for all people in Midtown Mobile has been the most amazing time in my life.
Daily, I seek to encourage deeper experiences of collaboration among non-profits, artists, community groups and others interested in seeking to build a more compassionate, creative, and just community together. Come and join in the fun.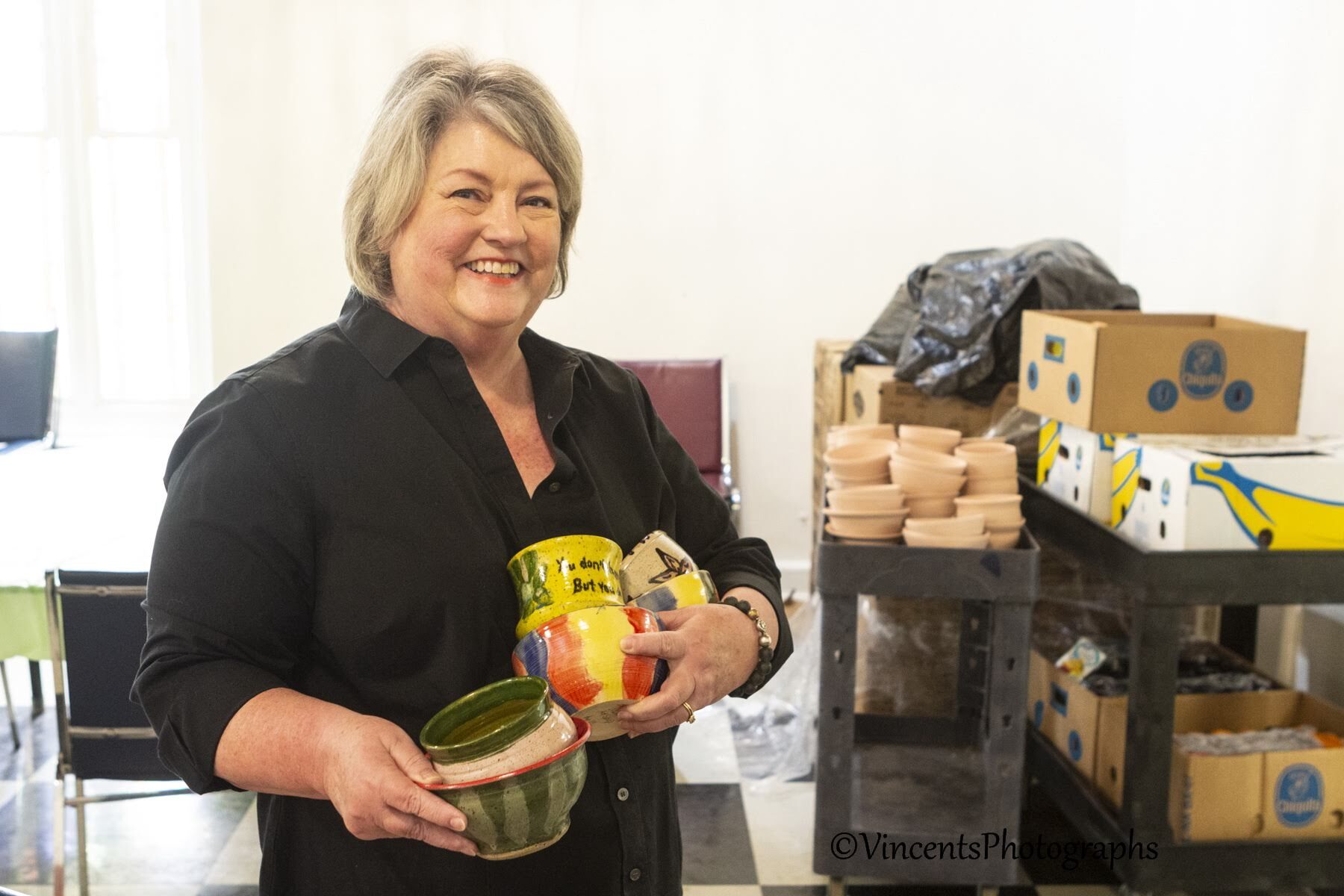 Gayle Alexander
Gayle runs much of the day-to-day operations Central from the front desk where she loves welcoming the wide diversity of folks who come as well as being a part of Love All Pantry and all it does for the community. She says her greatest skill and greatest downfall is her LOVE of talking (you've been warned).
An alumnus of St. Paul's and Auburn where she received a Journalism degree, she moved to Dallas, TX, in 1982 where she worked in the insurance claims business and later met her husband, Bruce. After seven years away, she moved back to Mobile and raised their two children, Jackson (26) and Meg (21). She has worked in a variety of business and volunteer positions including at Pine Crest Cemetery, a pest control company, serving as president of a swim club, and running vacation Bible schools. For fun, she dabbles in acrylic paints, collects art, attends live music shows at Callaghan's and The Frog Pond, and participates in local theater in roles such as Big Mama in "Cat on A Hot Tin Roof" and Edna in "Calamine."
She says she loves her work at Central Midtown and will be here until she and Bruce find their retirement home in the mountains of western North Carolina.